B-Zero Racing is a new racing class in Scandinavia
In Britain they have run the C1 Racing-Series the last six years and our ambition is that we want to follow their example as much as possible. In Britain they only race with Citroën C1, 3-doors. We will have a different approach, due to the fact that Toyota Aygo and Peugeot 107 is the same cars. They are all built in the same factory and they have the same parts. We will also allow 5-doors versions, since that is a more common car in Scandinavia. We are using the first serie from 2005-2014. We have to do some changes in the regulations, since we have some different rules in Scandinavia.

Please read about the regulations here:

B-Zero Technical Regulations 2023
C1 Regulations 2023
Here you will find help how to build your car to a race car:
Build a racecar
All the mandatory items you must have will be possible to buy from our webshop in a near future.
In the list below you can see what we have in stock. All prizes are in NOK.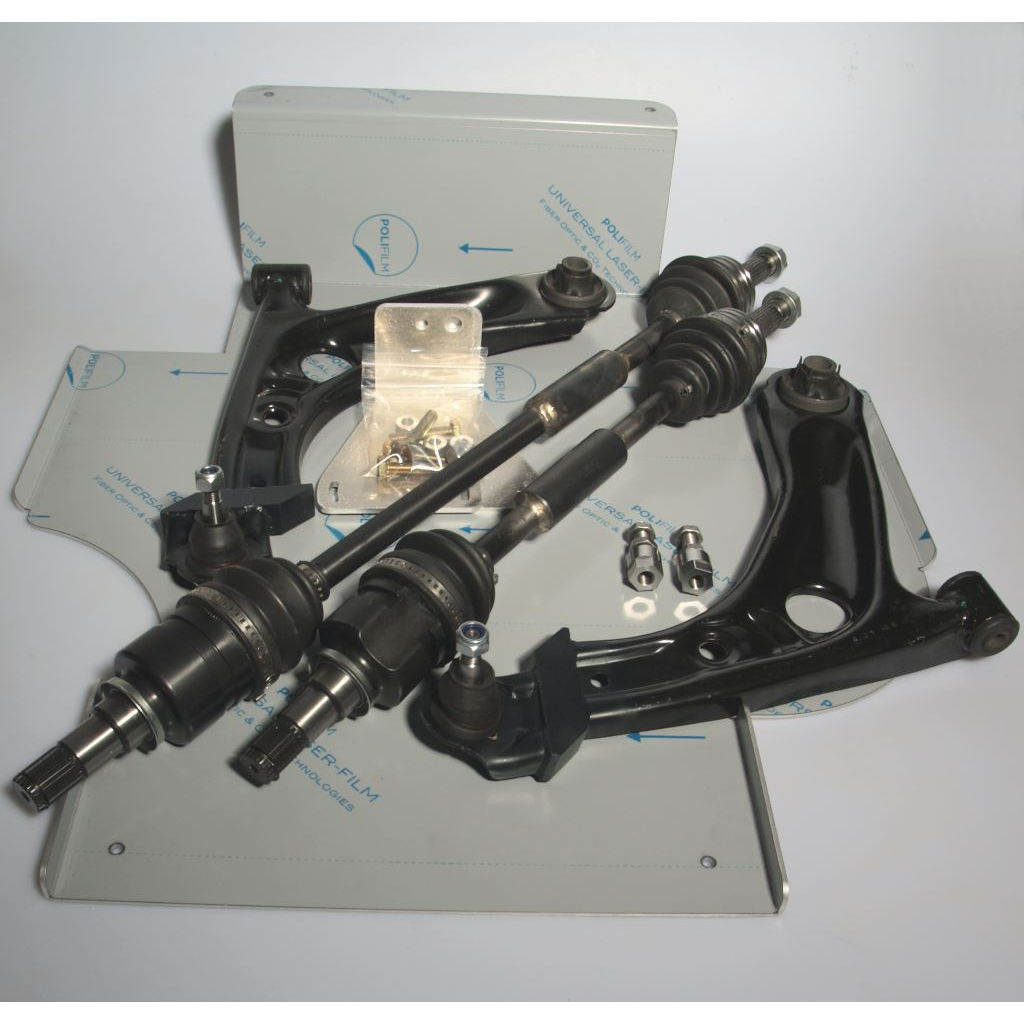 B-Zero deler hör av er för att få exakt prisuppgift.

Vi har t ex:
Beskyttelsesbur
C1 kit
Ballastkryss
C1 dekk
Apex færer
Kyb demper par foran
Kyb dempere par bak
Rattnav
Bremseslanger

C1 kit inneholder drivaksler, bære armer, styrestag forlengere, beskyttelses plåter og lyktefseter.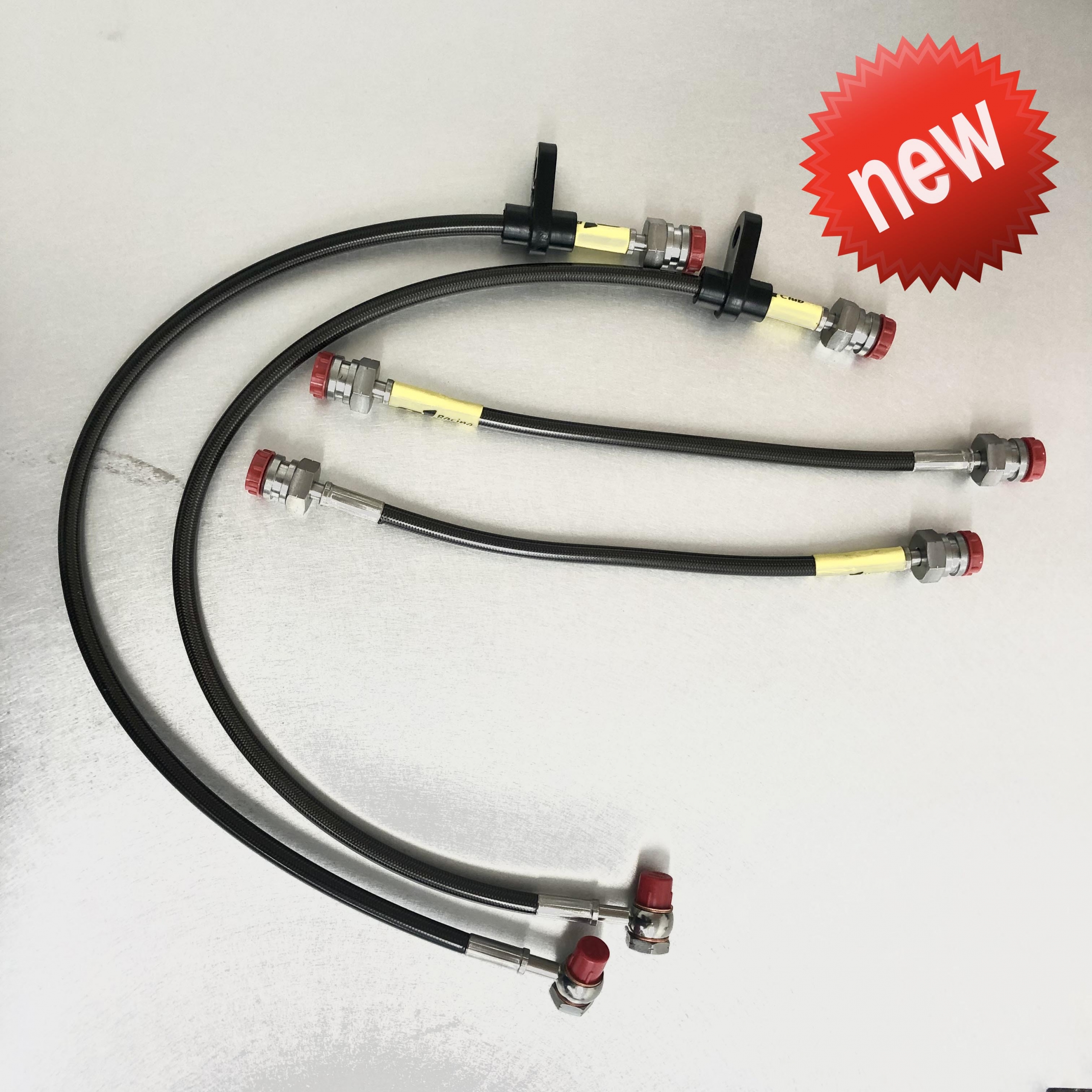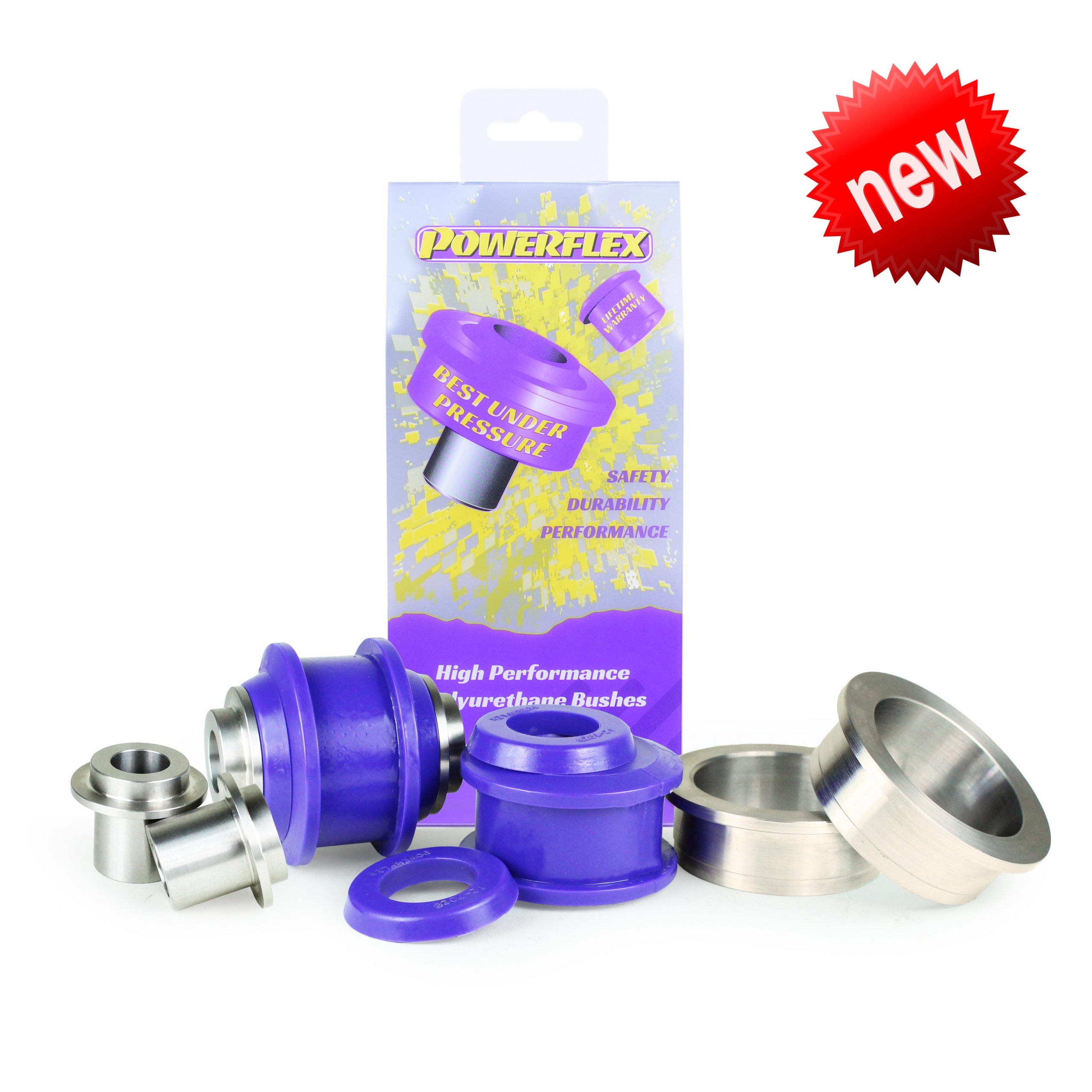 Foringene till bærebruene foran